Management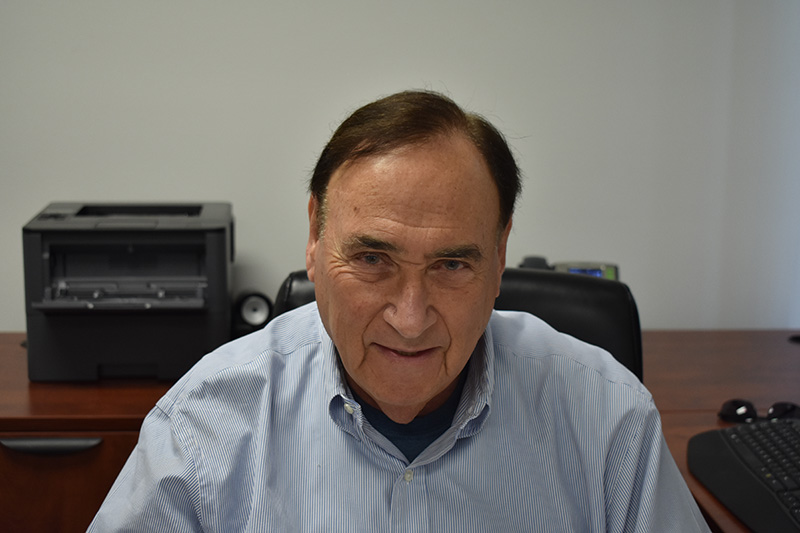 Elli M. A. Mills, Chief Executive Officer
---
Mr. Mills has been a senior executive active in the management of mining companies for the last thirty years. Prior to serving as CEO of Sierra Minerals, Mr. Mills was CEO of Mineral Ventures, LLC, which conducted exploration for gold and other minerals at properties in the western United States, Alaska, and Mexico. He was President of Lion Trail Minerals, Inc., which developed and operated an underground, hard rock gold property in Shasta County, California. He also served as President of Desert Holing Corporation, which held a mineral property under lease in Northern Mexico and was President of Zephyr Rock and Lime, Inc, which operated a construction rock quarry in central Florida. Mr. Mills' work experience includes evaluation and acquisition of mineral properties, securing operating permits, organizing and managing mine operations, and acquiring and managing mine development financing.
Prior business experience includes real estate development of high-rise properties, short-line railroad development and management, and agriculture and retail operations.
Mr. Mills was a licensed attorney in the State of New York and the District of Colombia. He has served as a Chapter 11 Bankruptcy Trustee, and a Court Appointed Receiver both for the District Court of the State of Nevada and for the United States District Court, District of Nevada.
Mr. Mills is a graduate of Brandeis University, Waltham, Massachusetts, where he received an A. B. in Political Science. He received a Juris Doctor degree from New York University School of Law. He also holds a Master's in Business Administration from Harvard University.
Mr. Mills and his wife reside in Reno, Nevada.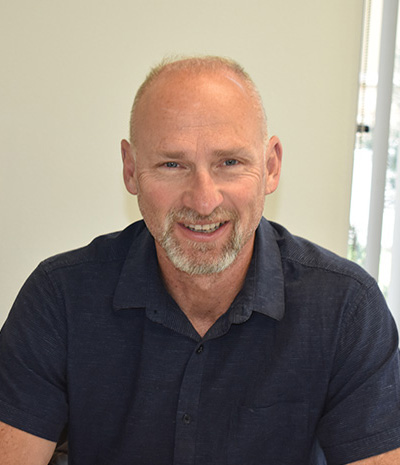 Shawn Harrison, Mine Manager, Colombo Mine
---
Mr. Harrison has had over thirty years of experience in each phase of mine development and management including from underground miner to mine manager. He grew up in the mining business, working for his father, Earl Harrison, who was a mining contractor. He has worked in hard rock and alluvial deposits and in open pits to underground deposits. Mr. Harrison has worked for several companies in positions located in North America, South America, Africa, and Hawaii. His positions include underground miner, Project Engineer, Structural Engineer, Civil Engineer, Chief Engineer, Project Manager, and, Mine Manager.
Mr. Harrison has a B.S. in Civil Engineering degree from the University of Nevada, Reno. He served in the United States Coast Guard as a Boatswain Mate and was Honorably Discharged. He holds an Explosive Blaster license from the United States Department of Alcohol, Tobacco, and Firearms, and the State of California.
Mr. Harrison and his wife and children reside in Dayton, Nevada.